VW PASSAT SPORT TDI 140 AUTO 2008 in Derby
Home
»
Cars, Motorcycles & Vehicles
»
Cars
»
Volkswagen
» VW PASSAT SPORT TDI 140 AUTO 2008
Sorry, this Vehicle has been sold
Try another search.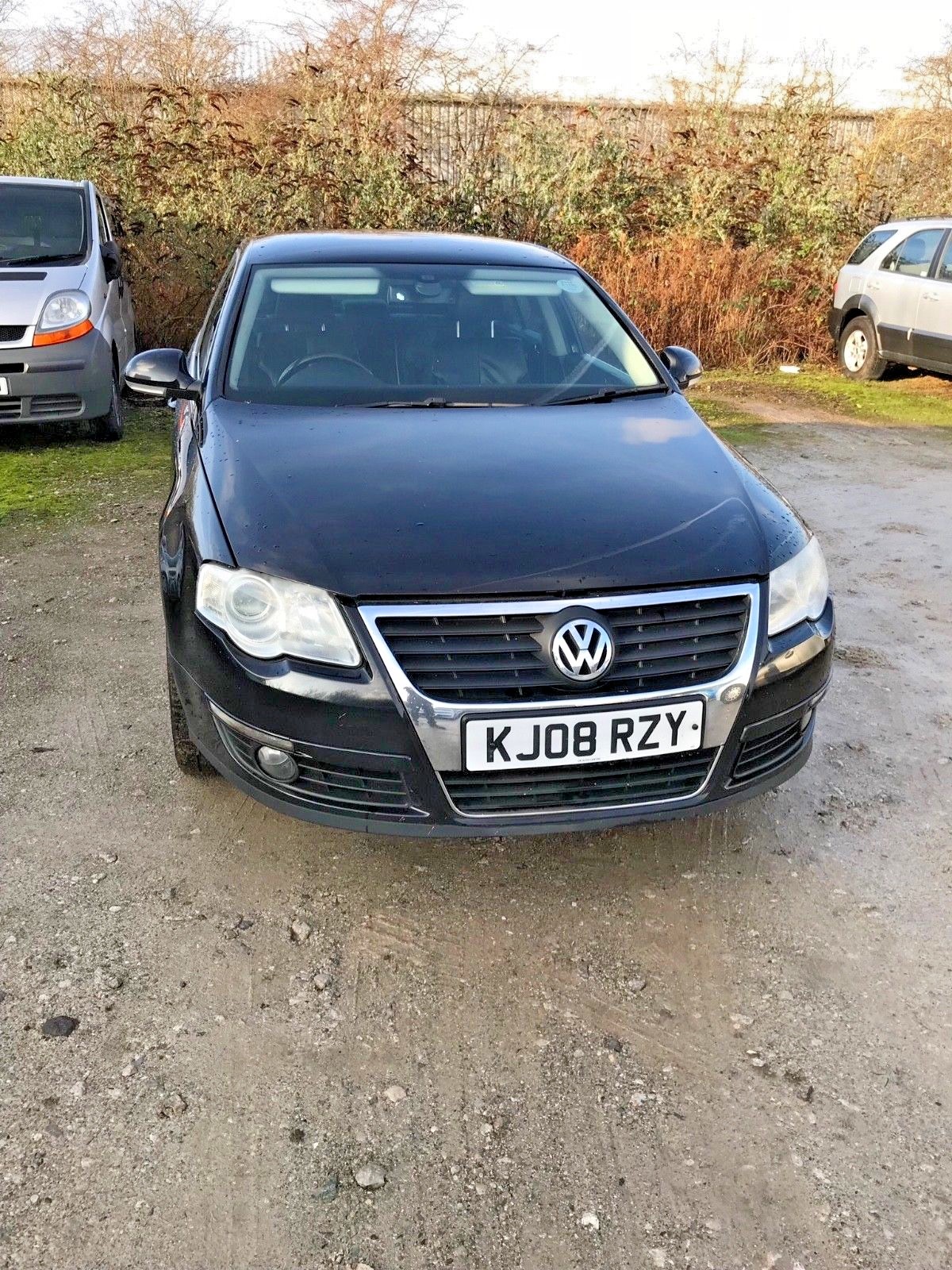 Price: £1,600.00 Located in: Derby
Seller: srautosalesltd_1 (find out more about this seller)
.2008 VW PASSAT SPORT 2.0LT DIESEL TDI 140 AUTO .BLACK PAINT WORK .FULL LEATHER WITH NO RIPS .E/W .AC .CD .Privacy glass .Remot central locking .good tyres .mot till 9/08/2018 .Miles 189842 .The car is in very good condition for the age .it as some age related marks as exspected. .it starts first time every time with no smoke. .The changes up and down gears like it should. .And now for the disappointing bit . When you have been driving and you come to a stop it sometimes cuts out but starts up straight away and drives without fault again.Like I say when driving it's perfect.i have taken it to a very specialist garage and put on the code reader and nothing's coming up.its been on a few more code readers and no look . I have been as honest as I can.Thanks for looking.






More Images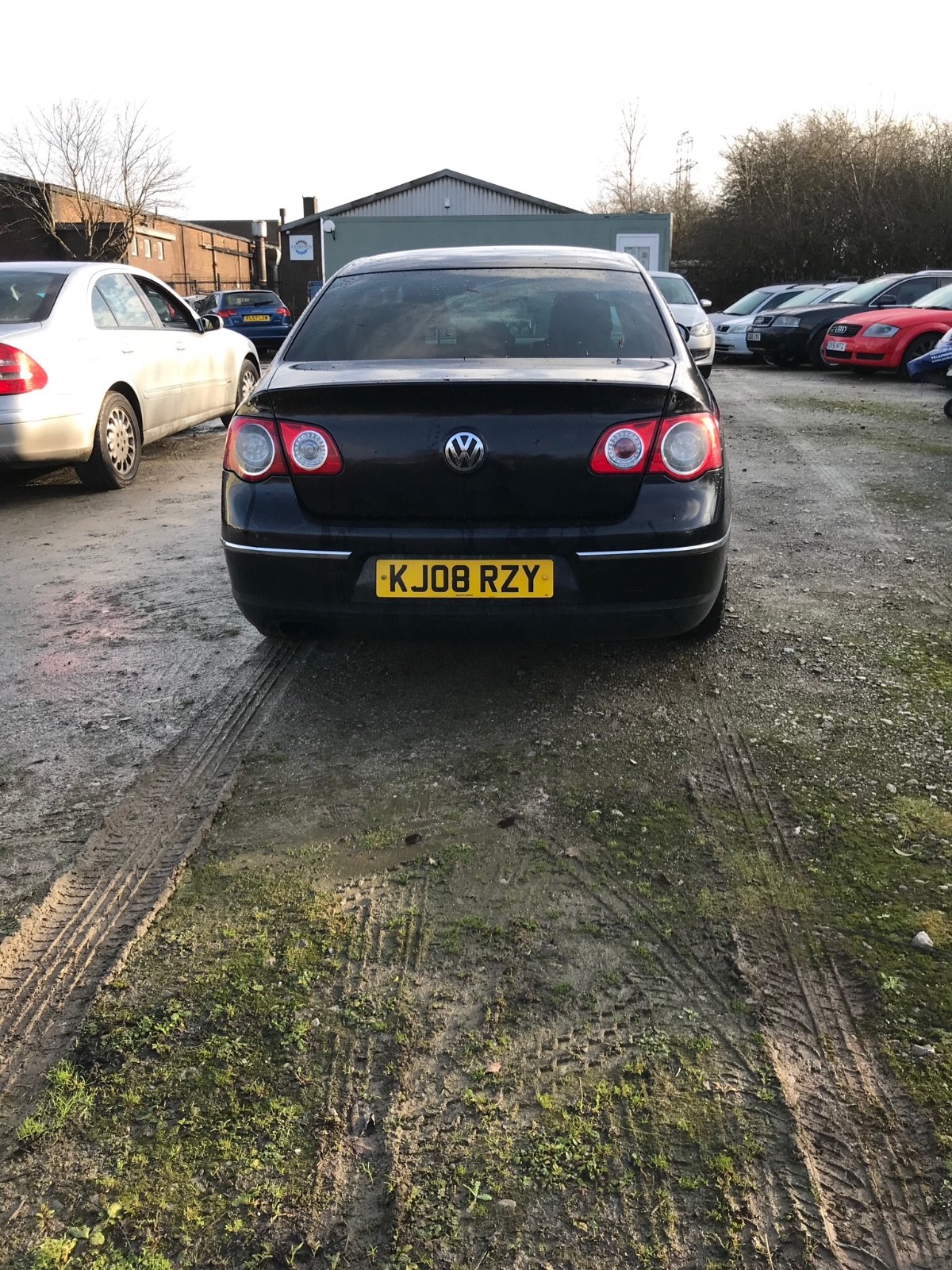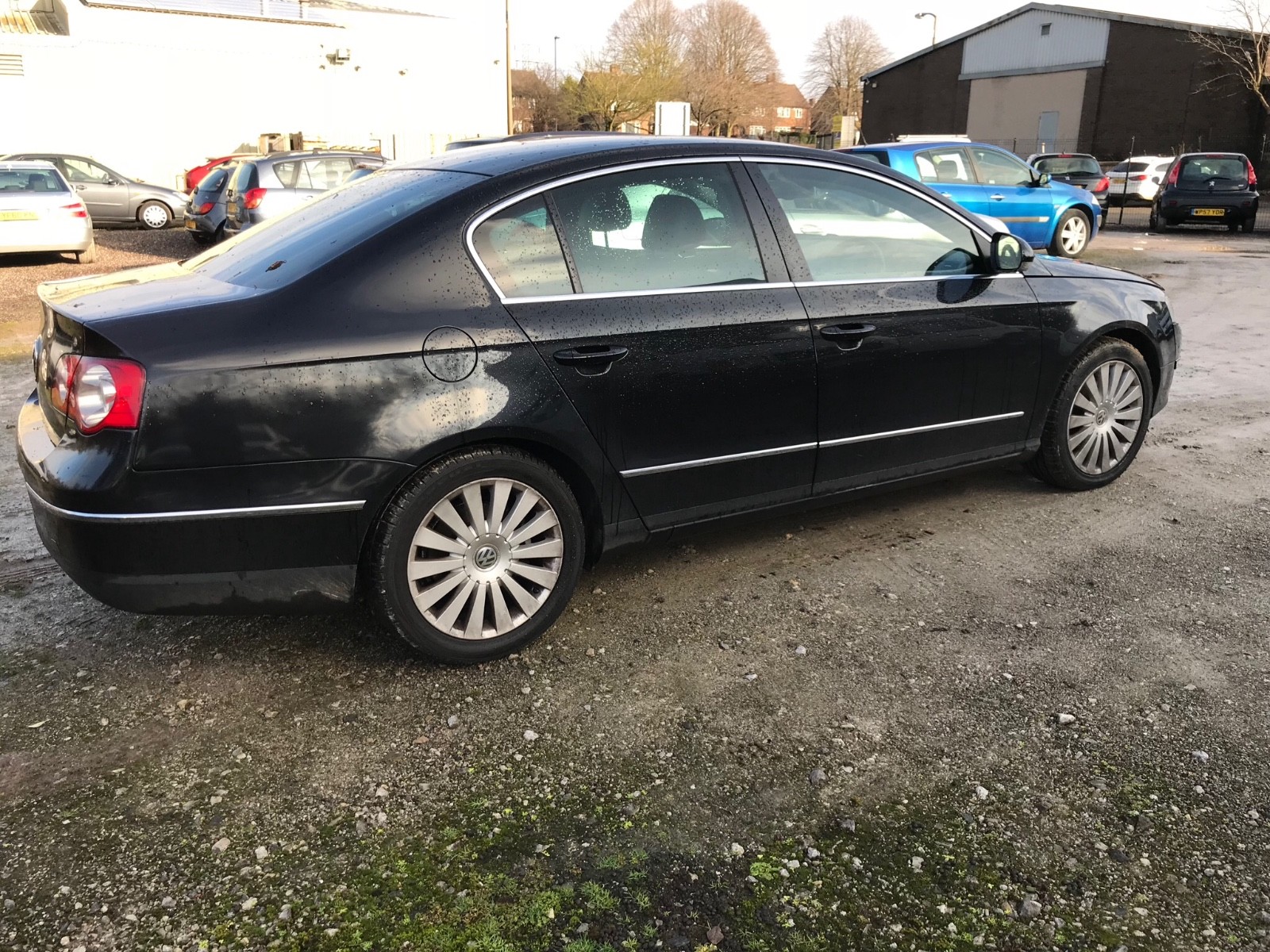 Related Items
No related items found for VW PASSAT SPORT TDI 140 AUTO 2008